Haunted Montreal conducts Ghost Walks, Paranormal Investigations & Haunted Pub Crawls. Our team also carries out research into ghost sightings, paranormal activities, historic hauntings, unexplained mysteries, and strange legends in the Montreal area.
Haunted Montreal would like to acknowledge that we operate on the un-ceded Indigenous territory of Tio'tia:ke and that the Kanien'kehá:ka (Mohawk) Nation is the custodian of these lands and waters.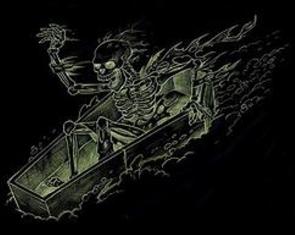 Ghost Walks, Paranormal Investigations & Haunted Pub Crawls
***
Haunted Montreal has suspended all public tours due to COVID-19 and directives from government and health officials to keep our staff and clients safe. Please stay tuned to our website, blog and Facebook page for updates!
In the meantime, clients can enjoy reading the Haunted Montreal blog, which features over 50 local ghost stories, FOR FREE!
Conducted by a professional actor and storyteller, ​Haunted Montreal currently offers three Ghost Walks, a Haunted Pub Crawl and a new Paranormal Investigation into the old Saint-Antoine Cemetery. Both public and private tours are available. Click on each to learn more: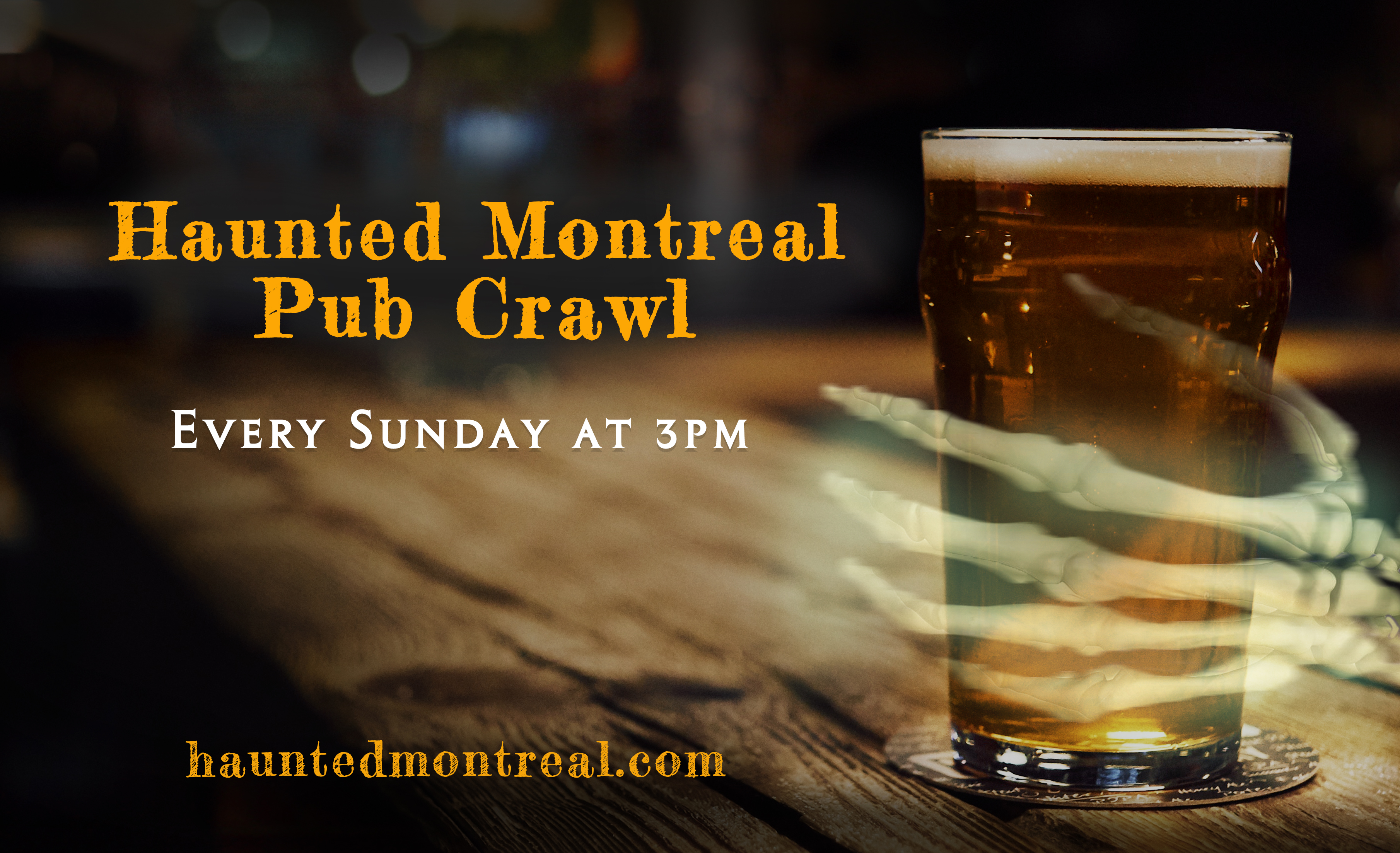 The Haunted Montreal Blog is released on the 13th of every month! The blog focuses on a new Montreal ghost story each and every month, information about the haunted tourism industry and company news. Please sign up on the mailing list (below) to receive it on the 13th!
May 13, 2020
Welcome to the fifty-seventh installment of the Haunted Montreal Blog! With over 350 documented ghost stories, Montreal is…
April 13, 2020
Welcome to the fifty-sixth installment of the Haunted Montreal Blog! With over 350 documented ghost stories, Montreal is…
March 13, 2020
Welcome to the fifty-fifth installment of the Haunted Montreal Blog! With over 350 documented ghost stories, Montreal is…