Haunted Montreal conducts Ghost Walks, Paranormal Investigations & Haunted Pub Crawls. Our team also carries out research into ghost sightings, paranormal activities, historic hauntings, unexplained mysteries, and strange legends in the Montreal area.
We publish the Haunted Montreal Blog on the 13th of every month with a local ghost story. This service is free and we invite you to sign up to our mailing list.
Haunted Montreal would like to acknowledge that we operate on the un-ceded Indigenous territory of Tio'tia:ke and that the Kanien'kehá:ka (Mohawk) Nation is the custodian of these lands and waters.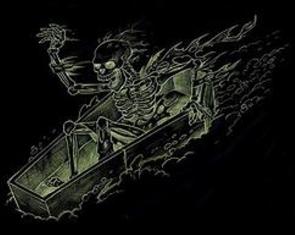 Ghost Walks, Paranormal Investigations & Virtual Tours (Now Playing)
Conducted by a professional actor and storyteller, Haunted Montreal is currently offering a public season of three in-person experiences and a virtual tour.
Private tours of up to 8 people are also available for only $160. Email infor@hauttedmontreal.com to book one!
While you can request any date, time and operating tour, they are based on the availability of our actors and must end at least one hour before the 8 pm curfew.
Please Note: Due to Public Health guidelines, we are currently limited to a maximum of 8 clients at a time for in-person tours and experiences.
Haunted Mountain
A theatrical guide will regale guests with ghost stories, mysteries and legends about Mount Royal, including haunted hospitals, abandoned castles, cemeteries teeming with undead spirits, and all sorts of paranormal activities on the mountain. (more info)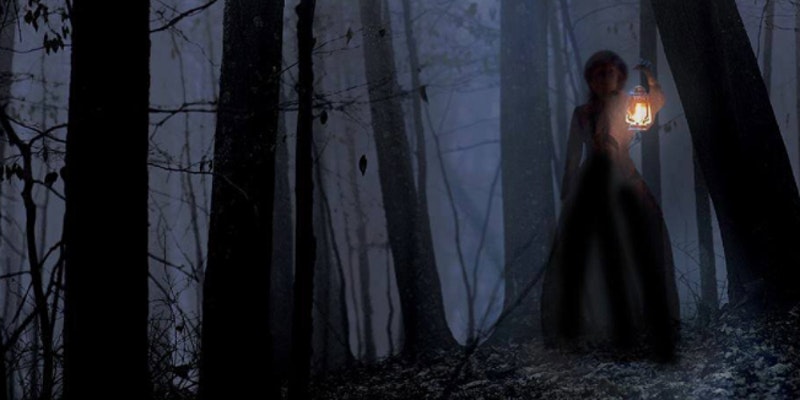 Haunted Downtown Montreal
A guided walk through Downtown Montreal's haunted bars, a forgotten graveyard, hotels rife with paranormal activity, and other locations where ghosts have been spotted! (More Info)
Paranormal Investigation – Old Sainte Antoine Cemetery
Learn strategies and techniques to locate and communicate with spirits while walking on top of Downtown Montreal's largest forgotten cemetery, with approximately 70,000 buried beneath! (More Info)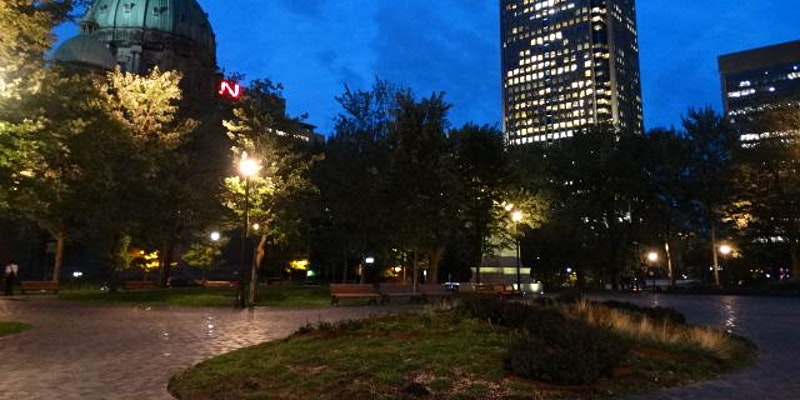 Virtual Ghost Tour
A professional ghost storyteller will regale guests with the city's most infamous ghost stories and haunted locations, complete with a creepy online atmosphere! (More Info)
CURRENTLY ONLY AVAILABLE FOR PRIVATE TOURS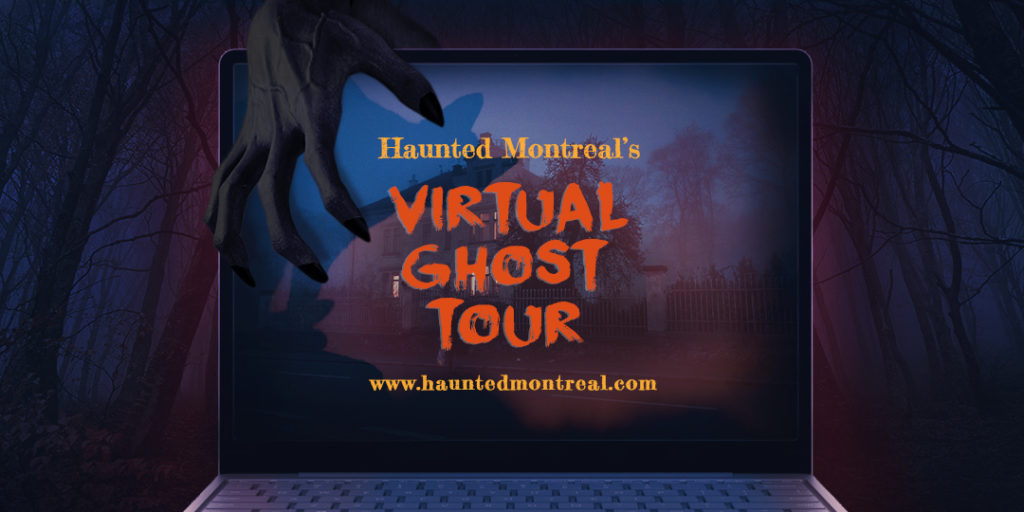 Haunted Experiences (Coming Soon)
Ghost Tours:
Other Haunted Experiences:
Research
Haunted Montreal also conducts research into local hauntings and welcomes people with a story to get in touch. If you have experienced anything ghostly, paranormal or otherworldly in Montreal and want to share your story, please let us know. We publish a new Montreal ghost story every month at the Haunted Montreal Blog.
Haunted Montreal Blog
The Haunted Montreal Blog is released on the 13th of every month! The blog focuses on a new Montreal ghost story each and every month, information about the haunted tourism industry and company news. Please sign up on the mailing list (below) to receive it on the 13th!
---
Haunted Montreal Blog #69 – Montreal's 1742 Sorcery Trial

In 1742, Montreal was rocked by a sensational trial about sorcery. A French soldier named Francois-Charles Havard de Beaufort, stationed in Montreal, was accused by authorities of practicing sorcery after rumors spread about his attempts to cast a magic spell to discover the identity of a thief. François-Charles Havard de Beaufort had a reputation in the Montreal region as an entertainer and a "sorcerer." Having an ingenious mind and a solid education for the period, he used his card and knife tricks to divert and amuse spectators. By his own admission, he also used his trickery to "intimidate ordinary people in serious matters."

Haunted Montreal Blog #68 – Redpath Museum

On other occasions, people have heard the disembodied rattling of bones within the Redpath Museum. One night guard, who has since retired, reported hearing bones creaking and rattling on several occasions during his graveyard shifts. He also noted, while patrolling the third floor overlooking the lower levels, something that deeply unnerved him. Sitting atop a display case is the skeleton of an anaconda snake. Horrified, the guard recalled sometimes hearing bones clacking in the middle of the night.

Haunted Montreal Blog #67 – Brock Tunnel

With the reputation as a haunted tunnel, it also attracts thrill-seekers who dare one another to enter through the metal gate near the off-ramp. One nearby condo owner has reported seeing people cautiously enter the tunnel only to bolt out of it screaming after a minute or two.