Haunted Montreal conducts Ghost Walks, Paranormal Investigations & Haunted Pub Crawls. Our team also carries out research into ghost sightings, paranormal activities, historic hauntings, unexplained mysteries, and strange legends in the Montreal area.
Haunted Montreal would like to acknowledge that we operate on the un-ceded Indigenous territory of Tio'tia:ke and that the Kanien'kehá:ka (Mohawk) Nation is the custodian of these lands and waters.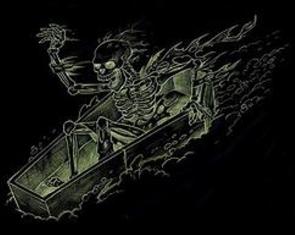 Ghost Walks, Paranormal Investigations & Haunted Pub Crawls
All of our tours and experiences are restricted to a maximum of 25 clients. We also practice social distancing and offer face masks and hand sanitizer to our clients to ensure Public Health directives are met.
Click on each to learn more.
Ghost Tours:
Other Haunted Experiences:
The Haunted Montreal Blog is released on the 13th of every month! The blog focuses on a new Montreal ghost story each and every month, information about the haunted tourism industry and company news. Please sign up on the mailing list (below) to receive it on the 13th!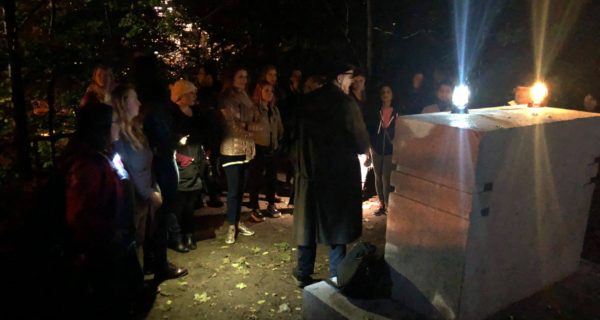 October 13, 2020
We preview our Virtual Halloween Ghost Tour and speak with professional ghost hunter Dominique Desormeaux of 13 Spirits Paranormal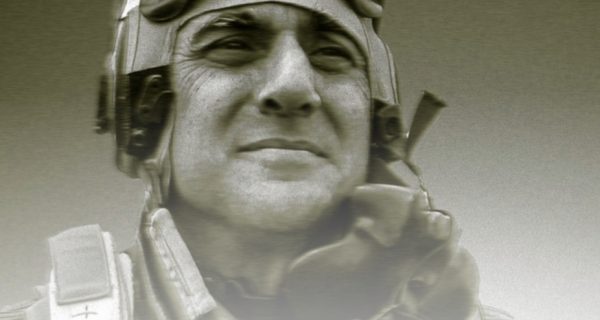 September 13, 2020
While browsing the selection of titles, I saw something darker move out of the top corner of my eyes. I brushed it off at first thinking it was just another customer and didn't bother looking up but as the mass came closer it became clear that this was far from a regular store patron.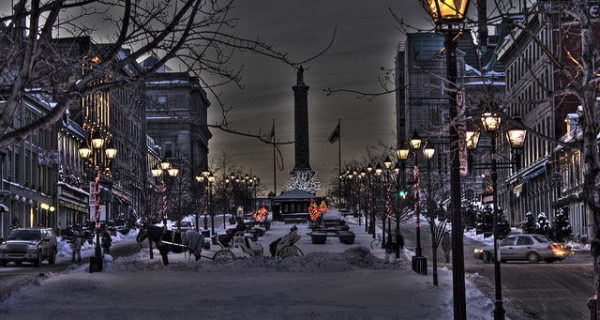 August 13, 2020
Shocked and terrified, as the apparition got closer, he could see it was clad in a black robe and holding what appeared to be a large crucifix that appeared as though it had just come out of an iron forge. It was glowing, as though red hot.